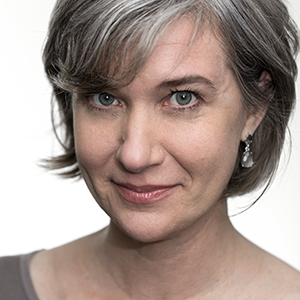 I will be at the Microsoft Ignite conference this year running a couple of sessions:
Flipped Classroom for MCTs
On the Pre-Day, Sunday, September 25th, LeX Day Zero, Saturday, September 24th,  I will be running a session for Microsoft Certified Trainers (MCTs) called "Flipped Classroom" which will discuss the benefits of "front loading" your learners with training before they come to an on-site, instructor led training session.  There will be small group guided discussion giving MCTs a chance to talk about how this learning model can benefit them, and/or what the blockers might be. Maximum participants: 40. 
Rose, Bud, Thorn
On Tuesday and Thursday of that week, I will be holding Rose, Bud, Thorn sessions in a conference room near the certification testing area.  These sessions are for gathering your feedback about what Microsoft Learning Experiences (LeX) is doing well (rose), could do in the future (bud), and isn't doing well (causing you pain, thorn).  They will be one hour long each and will include small group discussion.  The sessions are open to all learners and trainers.  Maximum participants: approx 20 per session.
There is no registration for these sessions, so plan to be at the door.
I will also be sending out a link to a survey that will provide us with valuable information on how you learn, when you learn, and what you want to learn.  Stay tuned.