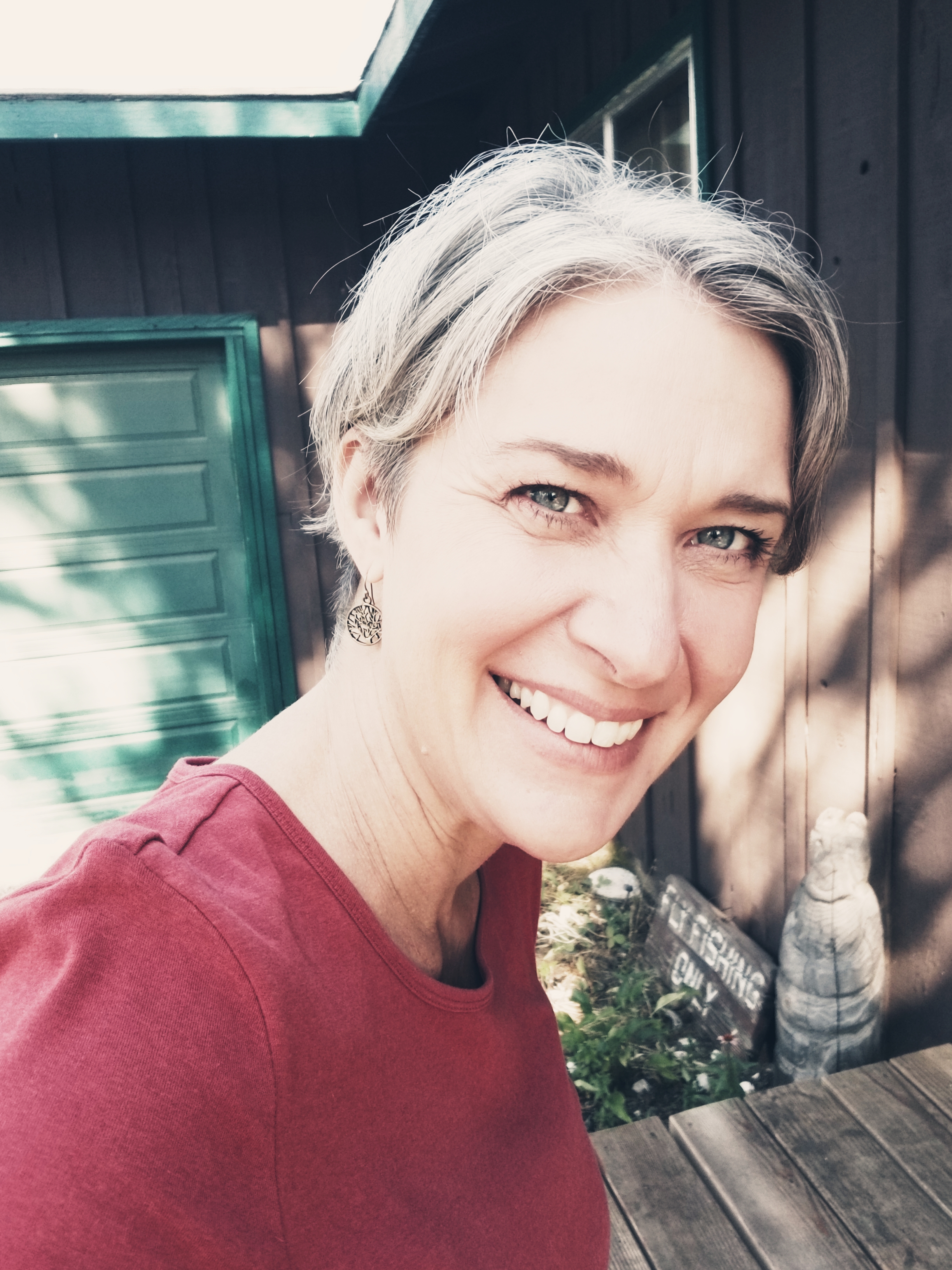 Learning sponge nerd
Schrödinger's cat is <blink> not </blink> dead.
I speak geek and I like to know how the clock works.  What time is it? Time for change – always.
I've been an Instructional Designer for 15 years (or so), most recently as a Senior Strategic Business Strategy Manager for Microsoft Learning Experiences (LeX). I've created learning programs for Quicken Loans, Amazon Web Services, and Honeywell.
I am currently working as a Senior Content Strategist and Developer with Microsoft. Most of my experience is in the Tech sector which requires technical writing and communication as the foundation of my skill set. At the very least, I can make complicated information easy to understand.  The mediums I have worked with include video, interactive animation and graphics to support knowledge transfer of highly technical topics such cloud computing and building automation systems.
I believe:
learners own their own learning.  Our job is to help them find what they are looking for when they need it, in the proper context. There are many tools in tool box, so designers should use what works best and stop thinking everything looks like a nail to their favorite learning model hammer.
in doing the hard, up-front needs analysis a la Cathy Moore.
if you can't explain things to a six year old, you don't know your topic.
content syndication for Zero LMS Redundancy.  Bonus points if you actually read this far and ask me what I mean. 🙂
NOTE: Most of my portfolio examples were developed before Flash was stabbed to death. They have been removed until I can update them to use HTML5.